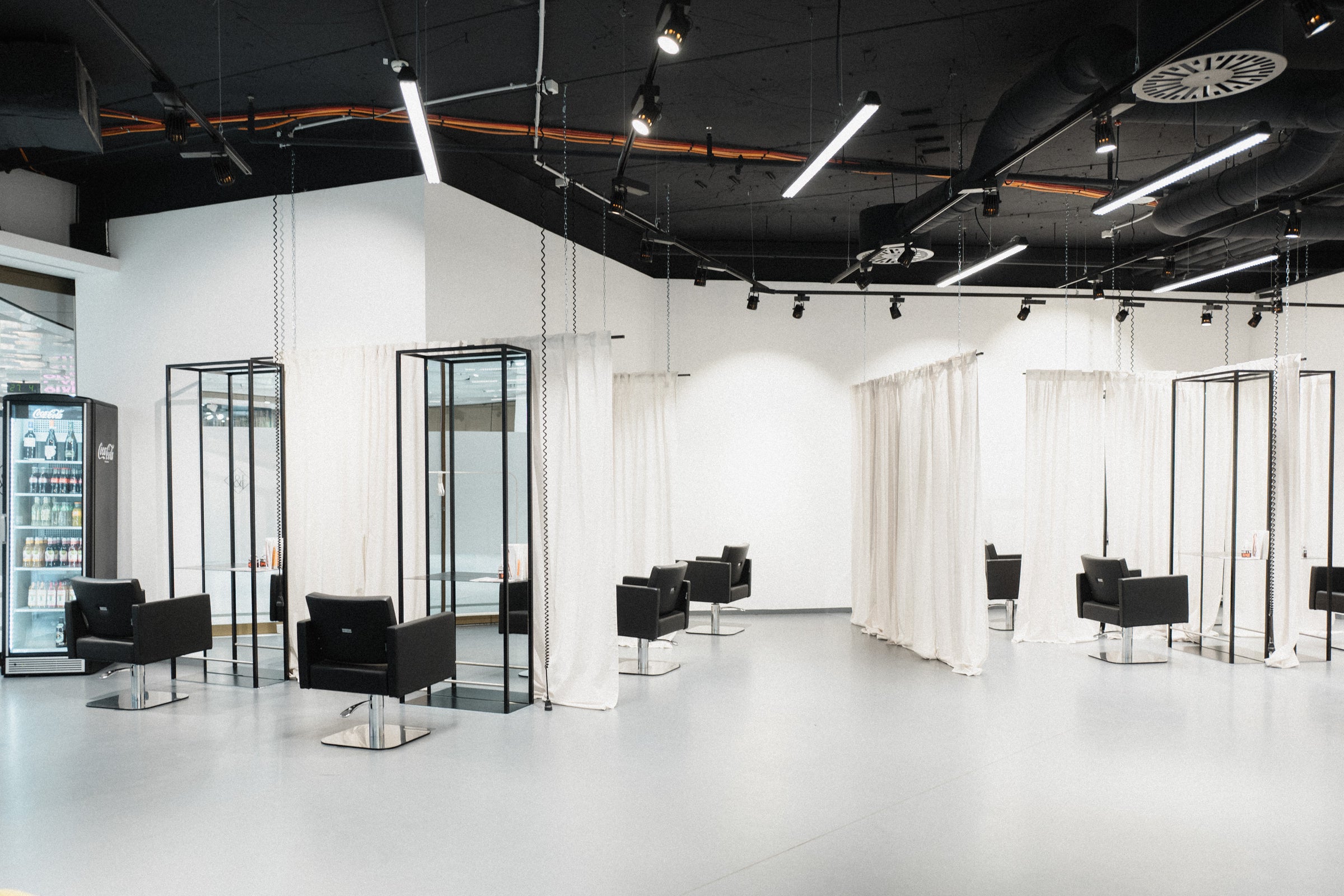 aBOUT LOUISE & FRED
Welcome to our world of beauty and elegance, where dreams become reality. We are Louise & Fred, a place where magic happens. Despite their young age and tireless zeal, our founders, the eponymous Louise and Fred, have created something in Munich that was hitherto non-existent. They have established a haven of excellence, emerging as one of the top addresses in the city.
For us, quality is not just a priority; it is the essence of our philosophy. Within our nearly 300 square meters in the heart of Munich, you will encounter not only the city's charm but also familiar faces from around the world. We are a rendezvous of beauty and elegance, a place where every guest becomes a star.
Our specialty? Extensions and blonde hair colors, particularly Balayage, the art of harmoniously uniting light and shadow. With a team of 15 experts who live and breathe their craft, we have been making a name for ourselves in the market for over eight years, symbolizing quality and exclusivity.
But why should you undoubtedly visit us? Because we are more than just a hair salon. We are an experience. We are the realization of your dreams. We are the place where you will shine, both inside and out. Every visit with us becomes a journey with you at the center.
And now, we have more exciting news for you: We have launched an online shop! Here, you will discover a growing array of fabulous new products, chosen with the same love and care you have come to expect from us. We invite you to become a part of our world, where beauty, elegance, and quality walk hand in hand.
Come to Louise & Fred. Discover the magic. Feel the elegance. Be the star you are. We look forward to welcoming you.