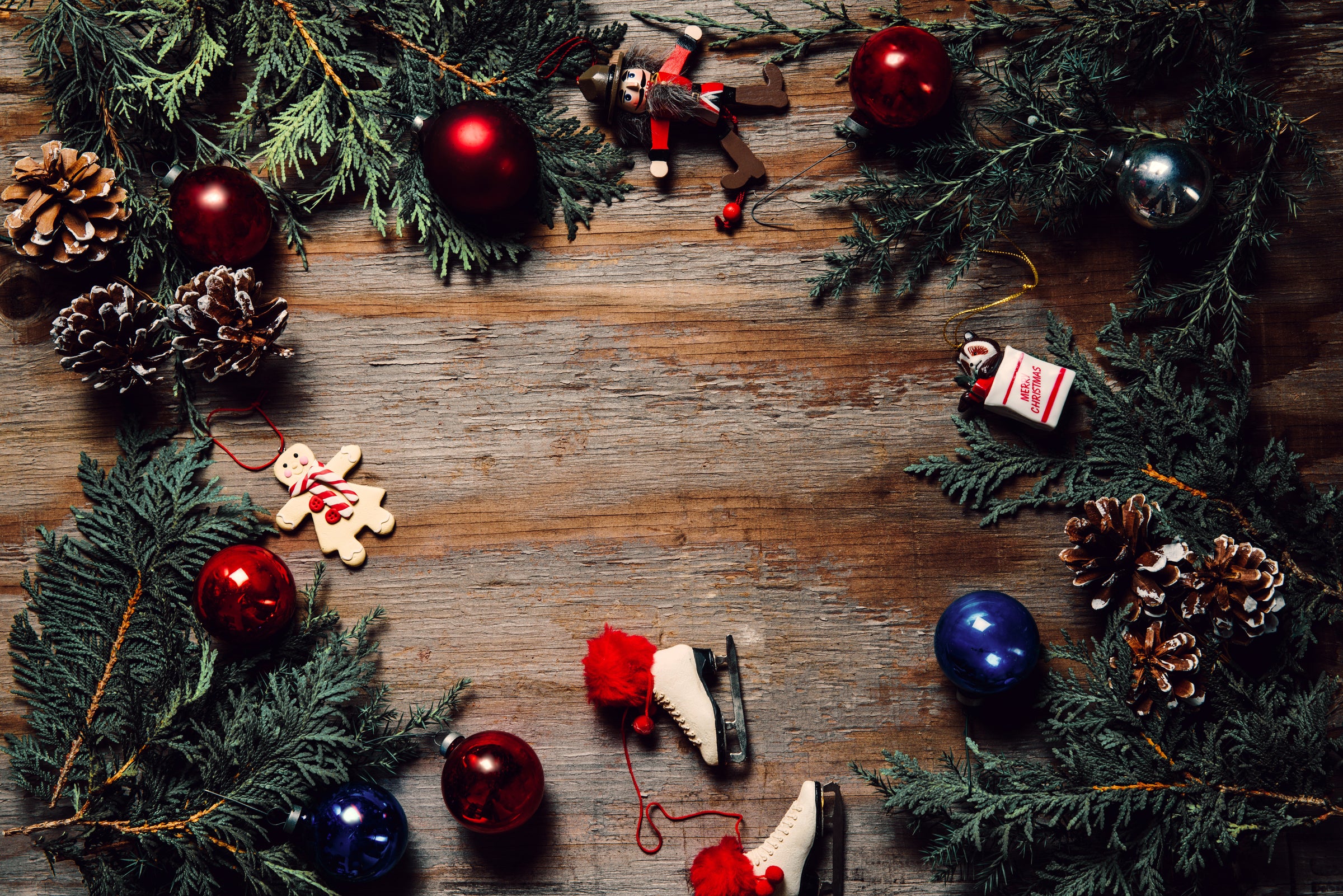 About L&F
Our mission goes beyond mere aesthetics; we believe in creating emotional jewelry that resonates with the heart. Our collection features an array of exquisite necklaces and bracelets, each adorned with beautiful phrases that speak directly to the soul. These pieces are not just accessories; they are meaningful tokens that bind families together, encapsulating memories and emotions in every crafted word.
Quality is the cornerstone of our philosophy, and it is evident in every piece of jewelry we create. At our nearly 300 square meter facility in Munich, we blend the city's inherent charm with our global reach, welcoming familiar faces from around the world to our family.
Though we are renowned for our expertise in hair extensions and blonde hair colors, particularly the artful technique of Balayage, our venture into emotional jewelry has been a natural extension of our commitment to beauty and elegance. With a dedicated team of 15 experts, we have been shaping trends and setting standards in the market for over eight years, becoming a symbol of quality and exclusivity.
Our online shop is the latest addition to our brand, offering a handpicked selection of our beautiful products. We invite you to explore our world, where every piece of jewelry is not just an item, but a story waiting to be shared.
At Louise & Fred, we don't just sell products; we offer experiences. We believe in making every customer feel like a star, shining both inside and out. Join us in this journey of beauty and elegance, where every visit is a journey centered around you.
Come to Louise & Fred, and be part of our world, where beauty, elegance, and heartfelt connections come together. Discover our magic, feel the elegance, and shine as the star you are. We eagerly await the opportunity to welcome you.